BRAND PHOTOGRAPHY AND SOCIAL MEDIA IMAGE CREATION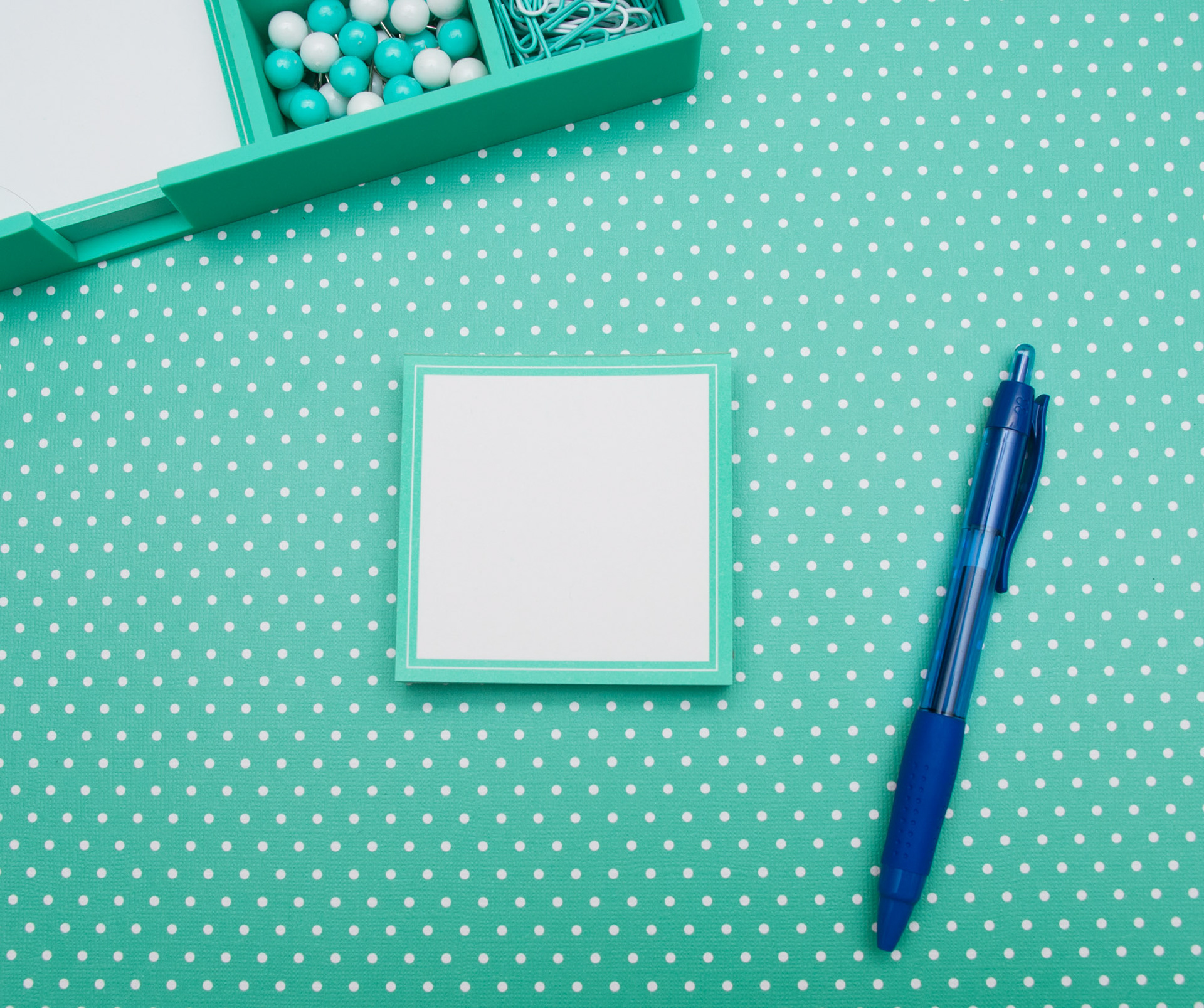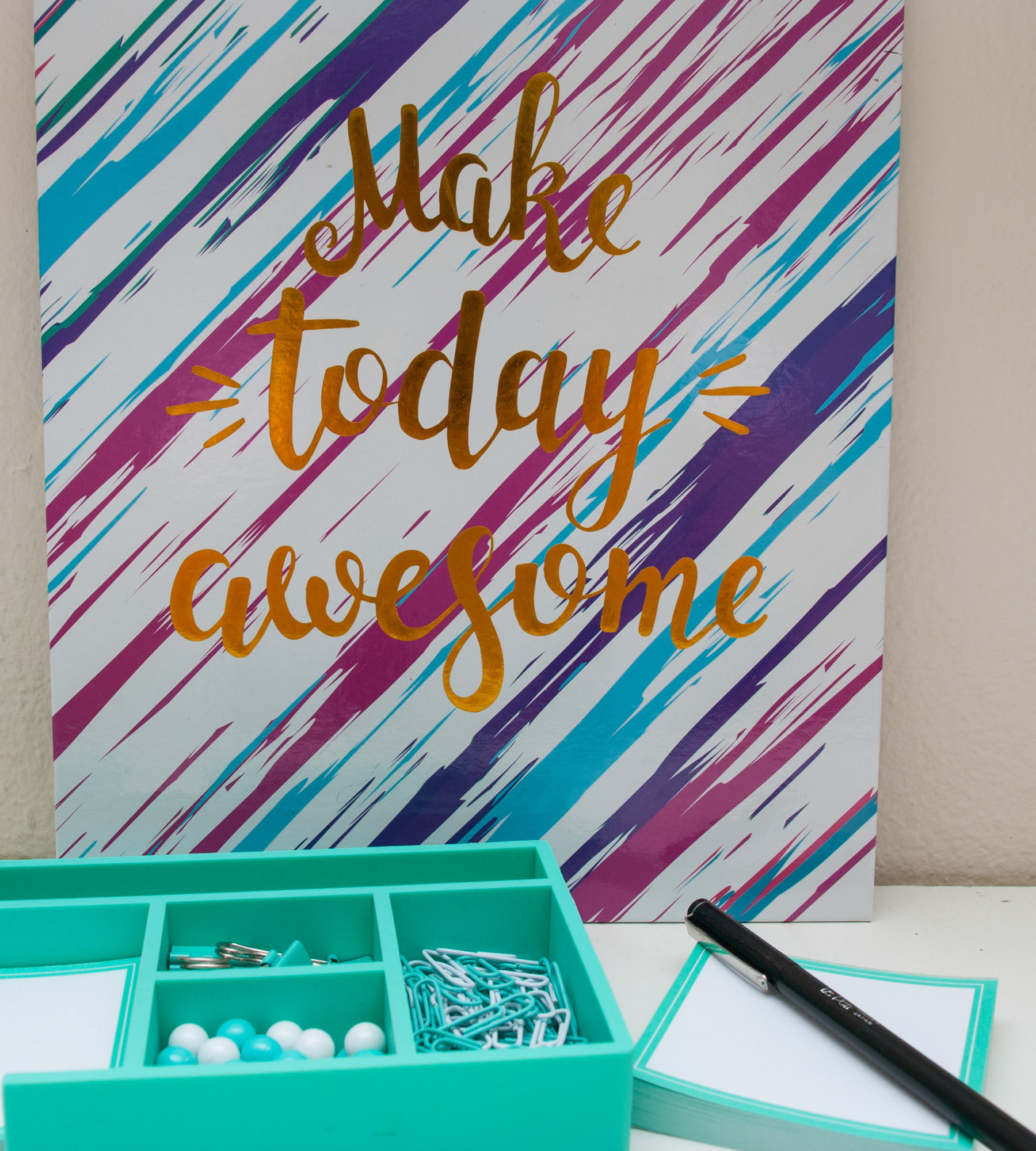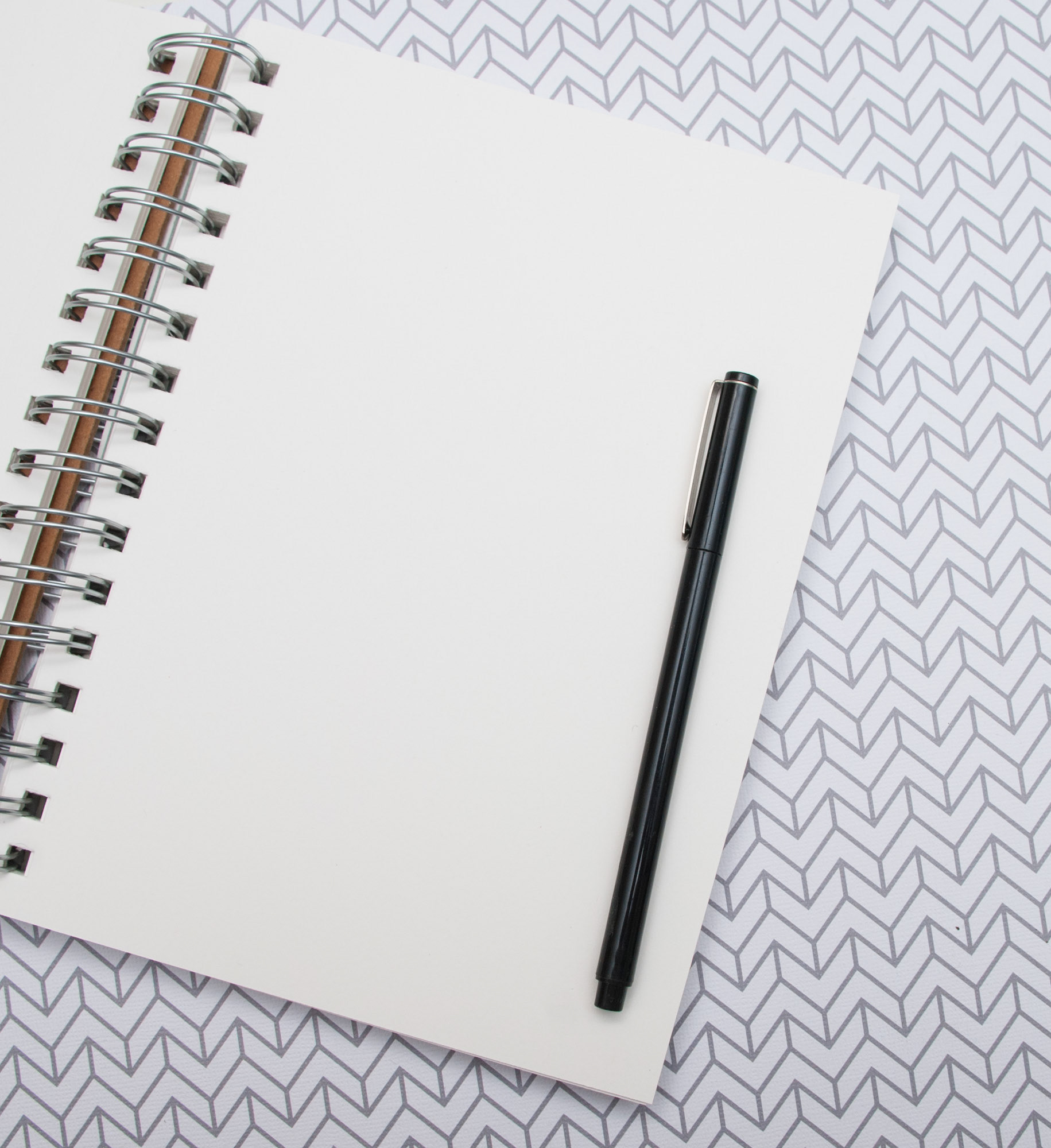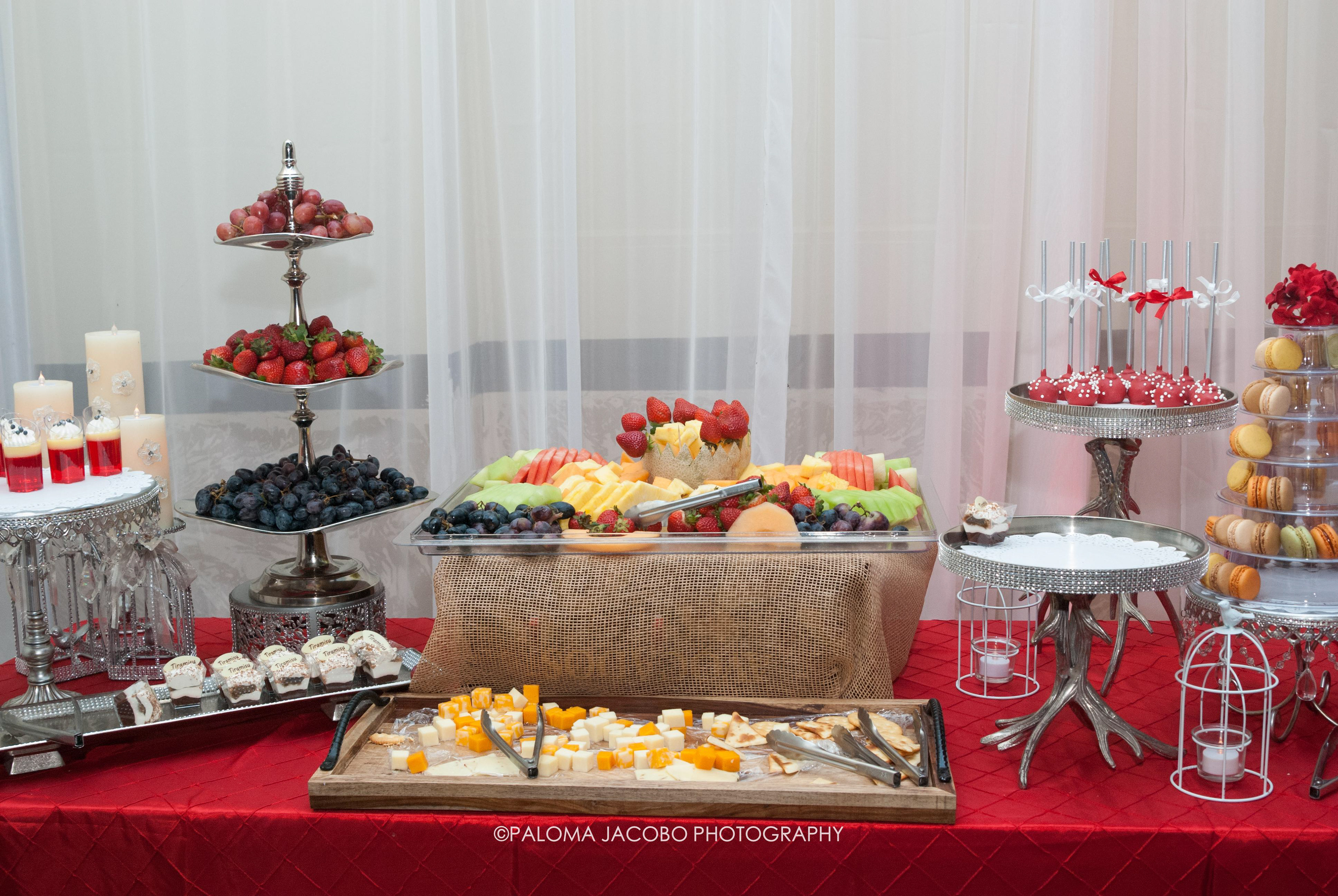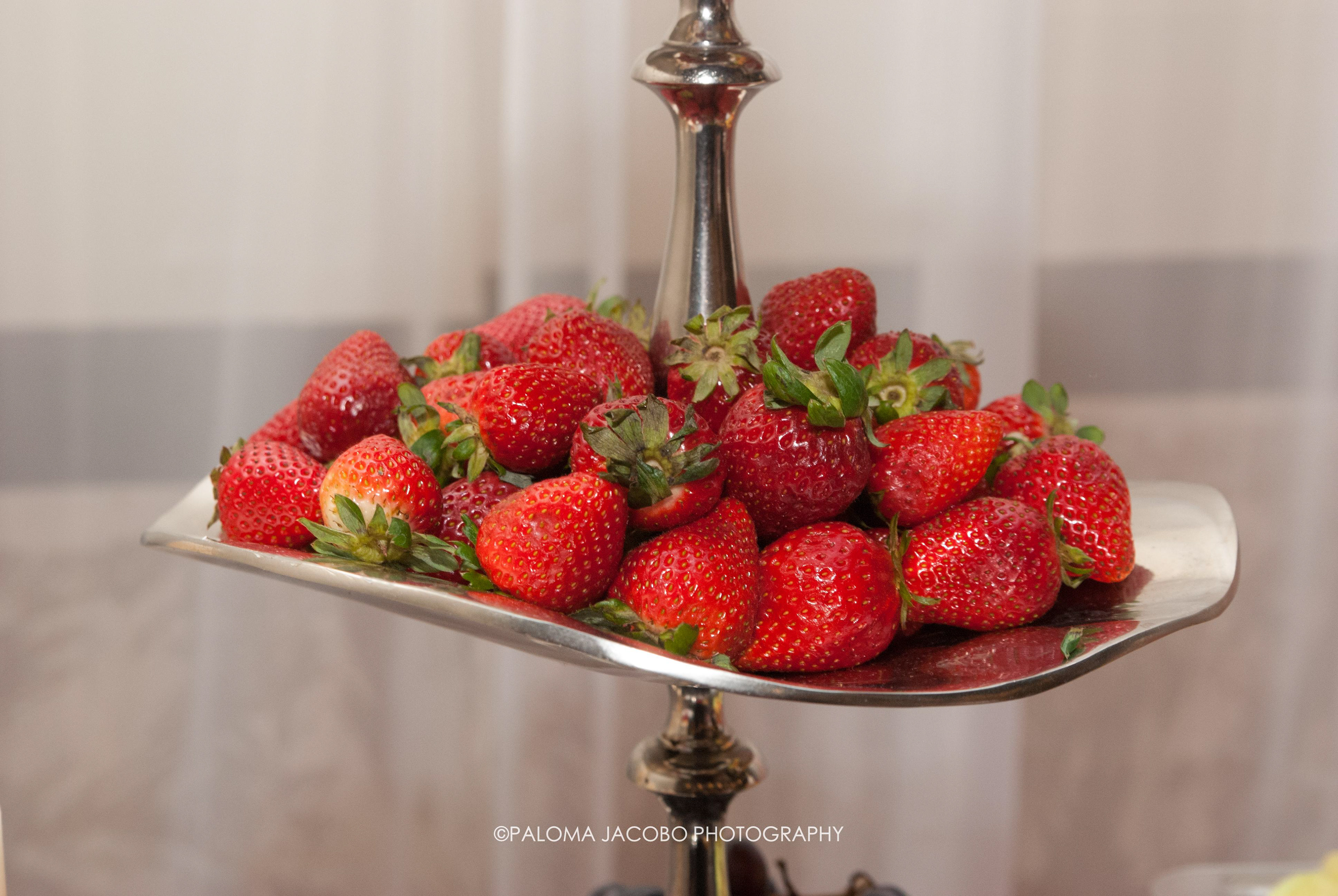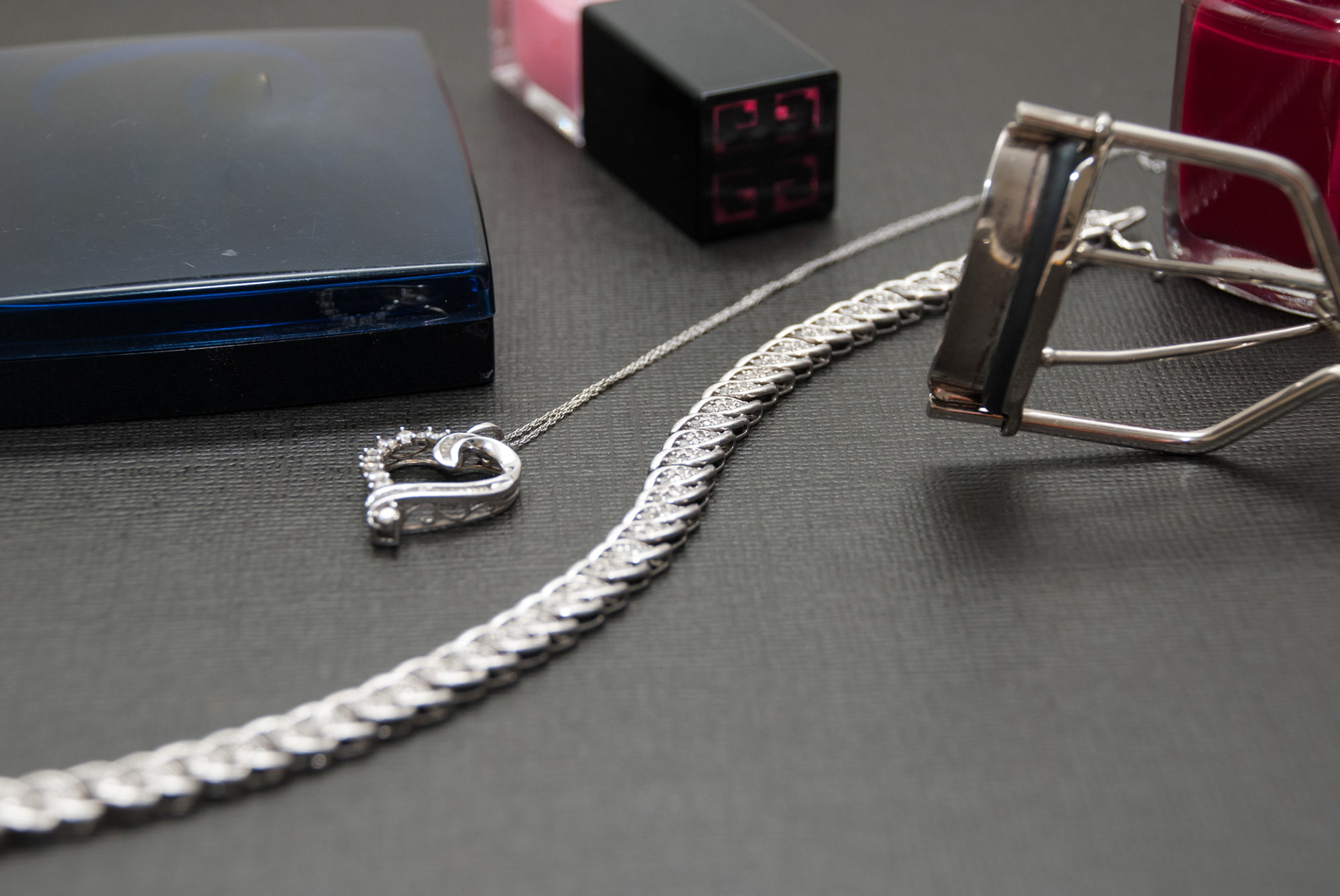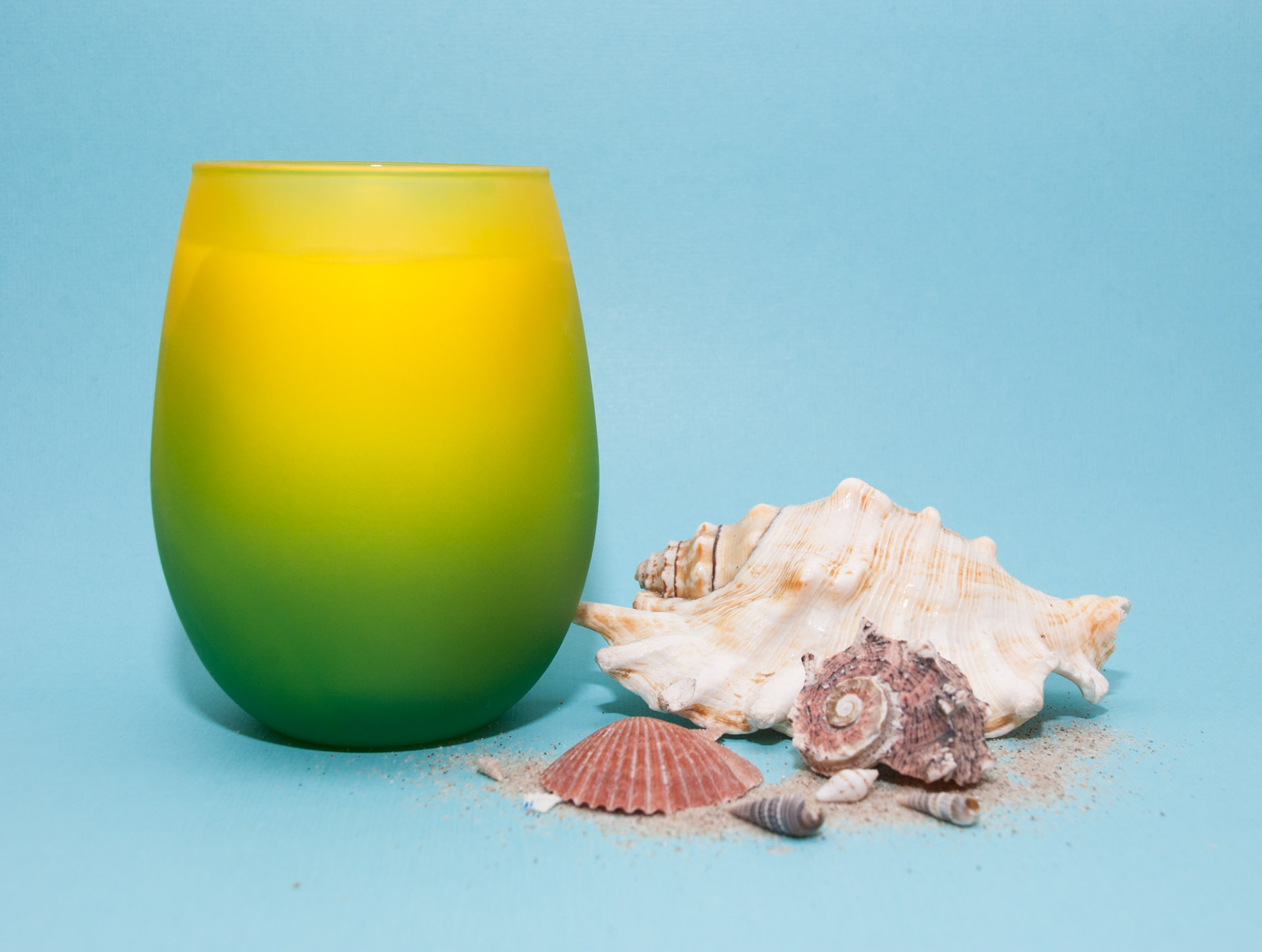 Introducing new packages for Social Media Content Creation

Package 1 $550


3 months worth of content - Perfect if you only post from Monday to Friday
You receive a total of 60 images which gives you enough content for 3 months when you post 1 image daily from Monday to Friday or every workday.
Images will show you working on your business and flat lays related to your business or service.
Includes: 
3 hours photo shoot total: For example you can use 1 hour for a photo shoot at your business location and leave 2 hours for flat lay images creation in studio.
1 Location
Flat lay setups




Package 2 $750


3 months worth of content - Perfect if you post every single day
You receive 90 images which gives you enough content for 3 months when you post 1 images every single day of the week.
Images will show you working on your business and flat lays related to your business or service. 
Includes: 
5 hours photo shoot total:  For example you can use 2 hours for a photo shoot at your business location and leave 3 hours for flat lay images creation in studio.
1 Location
Flat lay setups
Please feel free to contact me with any further questions or get in touch so we can start planning your photo shoot!
Call me at (619) 312-3063 or email me at palomajacobophotography@gmail.com
​​​​​​​
 I'll be happy to hear from you!
Thank you!I will get back to you as soon as possible.
Must be based in San Diego for photo shoot on location.
If based out of San Diego only flat lay images can be created.

*Images included in these packages are lightly edited and are meant for use on Social Media like: Facebook and Instagram. Images are NOT suited to be used on Amazon or other shopping sites due to images specifications being different. 
If you are looking for product photography please get in touch for a personalized quote.​​​​​​​